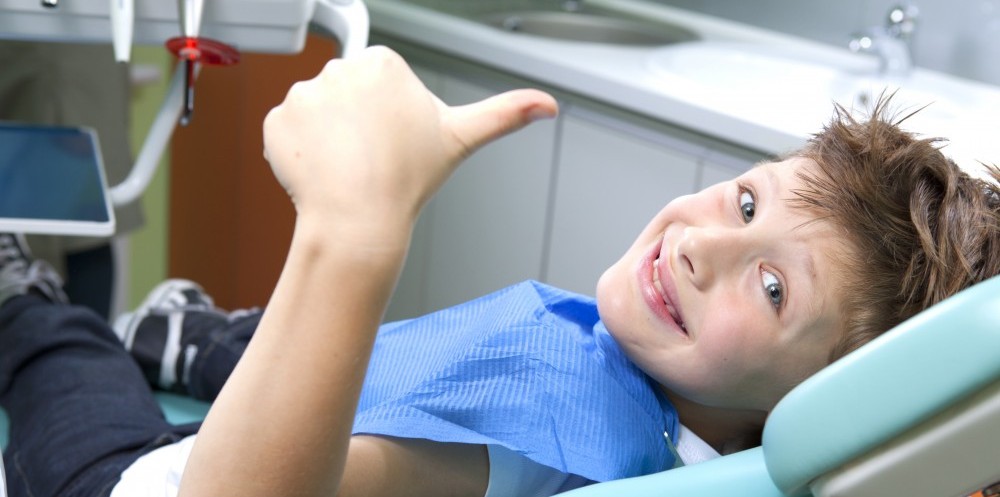 Holly Leaf Dental Centre was established in 2000 by Dr Holly Anne Edwards. Her vision was to help and treat her patients without the usual fear and anxiety that people experience at other dental clinics.
Genuine care and personal service is what keeps her patients coming back, and this is the philosophy that is taught to all the staff that work here.
We greatly value all our patients and welcome new ones too.
Our Staff:
All of our staff are fully trained and qualified. The clinicians are registered with the Australian Dental Board and members of the Australian Dental Association.
Together we can provide professional oral health care under the most hygienic conditions. Our sterilisation equipment is of the highest quality and is tested and maintained constantly.
Meet Our Team: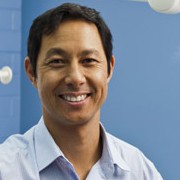 Harry Nagashima BDSc (WA), Dentist
Harry is a Japanese born Australian living here for over 40 years. He enjoys partaking in all outdoor activities and meeting people from all walks of life.

Harry first began as a dental technician, graduating as a Dentist from UWA in 1998. He likes to practice all aspects of dentistry: achieving this involves gentle techniques as well as the use of the most bio-compatible materials.

No matter what kind of person you are, Harry is more than happy to help you out.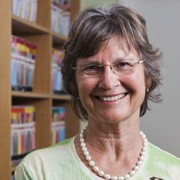 Holly Edwards BDSc (WA), FICD, Dentist
Holly has a special interest in diagnosis, treatment planning and best outcomes for patient needs for all age groups.

As a mother and grandmother, Holly is passionate about dental care and motivation for children and teenagers; the treatment of patients with dental fear.

Member of the Dental Board, 1999-2009.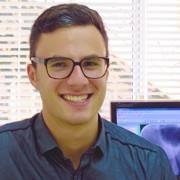 Rob Balint BDSc (WA, Hons), Dentist
Rob is an honours graduate from UWA who is eager to build his career as a dentist and establish sound and lasting relationships with all of his new patients.

He is passionate about all aspects of dentistry and particularly enjoys helping people to overcome their fear of being in the dental chair through a gentle and caring approach to patient management.

In his down time he enjoys hobbies such as drawing, running and going on snowboarding trips.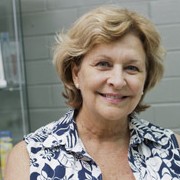 Yvonne Markovic Assoc Dip Dental Therapy (WA), Dental Therapist
Yvonne has been involved in the oral hygiene aspect of dentistry for many years.

She is passionate and experienced in helping patients understand the reasons for maintaining a healthy mouth.

A gentle and thorough scale and clean is her speciality.